PHILADELPHIA — Sophie Dee and Kendra Sunderland have signed on with GFE Model Services for the third consecutive year to create and distribute their "2022 Collector Calendars."
Newcomer Kenzie Anne is also on board this year, as well as several Instagram models including Nahla Monroe and Alyssa Lavonne.
"We love working with Sophie and Kendra," GFE's Creative Director Danny Ferretti said. "They both really care about giving their fans a real, quality product and they give us a lot of tools to work with".
GFE has already been tapped by 16 models to produce their 2022 calendars and has increased its production run this year to handle up to 65 models.
"GFE is my go-to team," said Sunderland. "They do my calendar every year and my websites — and they just finished producing a limited-edition print version of my 'SMD Magazine' that's going on sale in mid-September. I would never go anywhere else."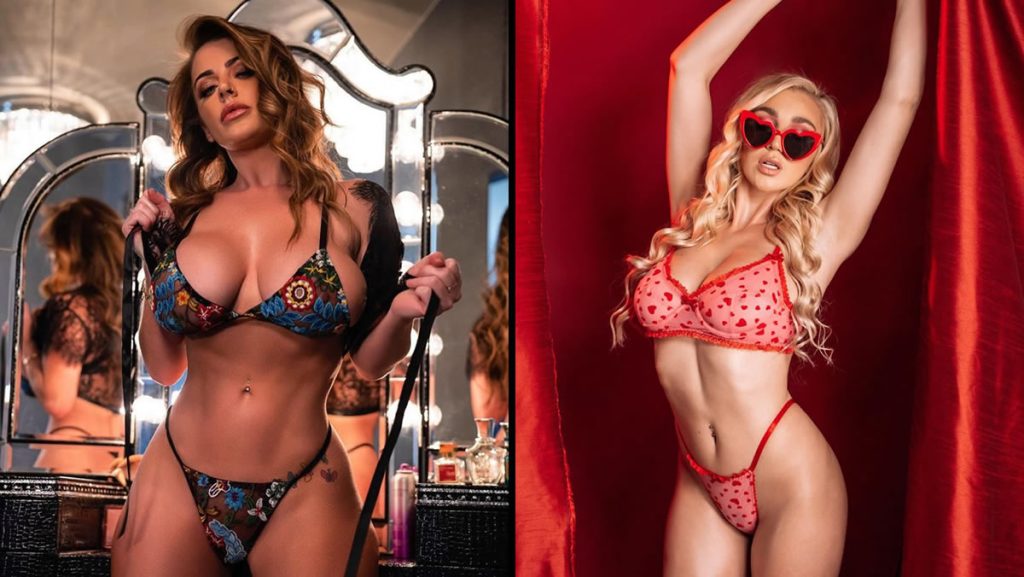 The calendars will be available on GFE's branded merch portal at Fangear.vip and on Amazon and other major retail sites.
For more information about producing and distributing a 2022 Collectible Calendar, visit GFE Model Services or email sales@gfemodelservices.com.