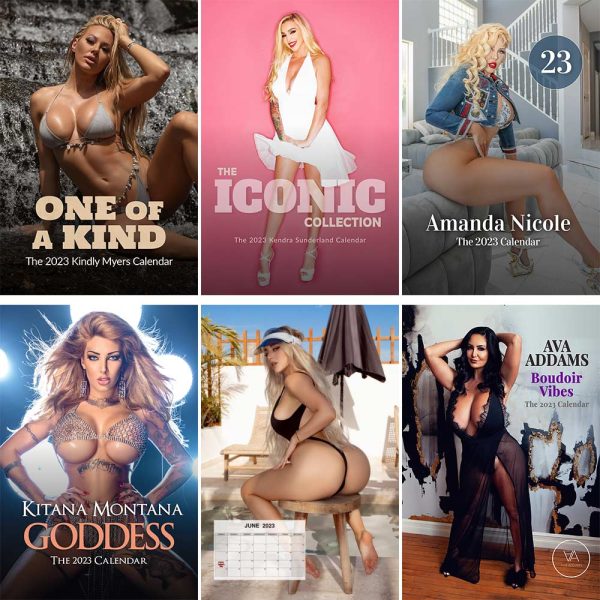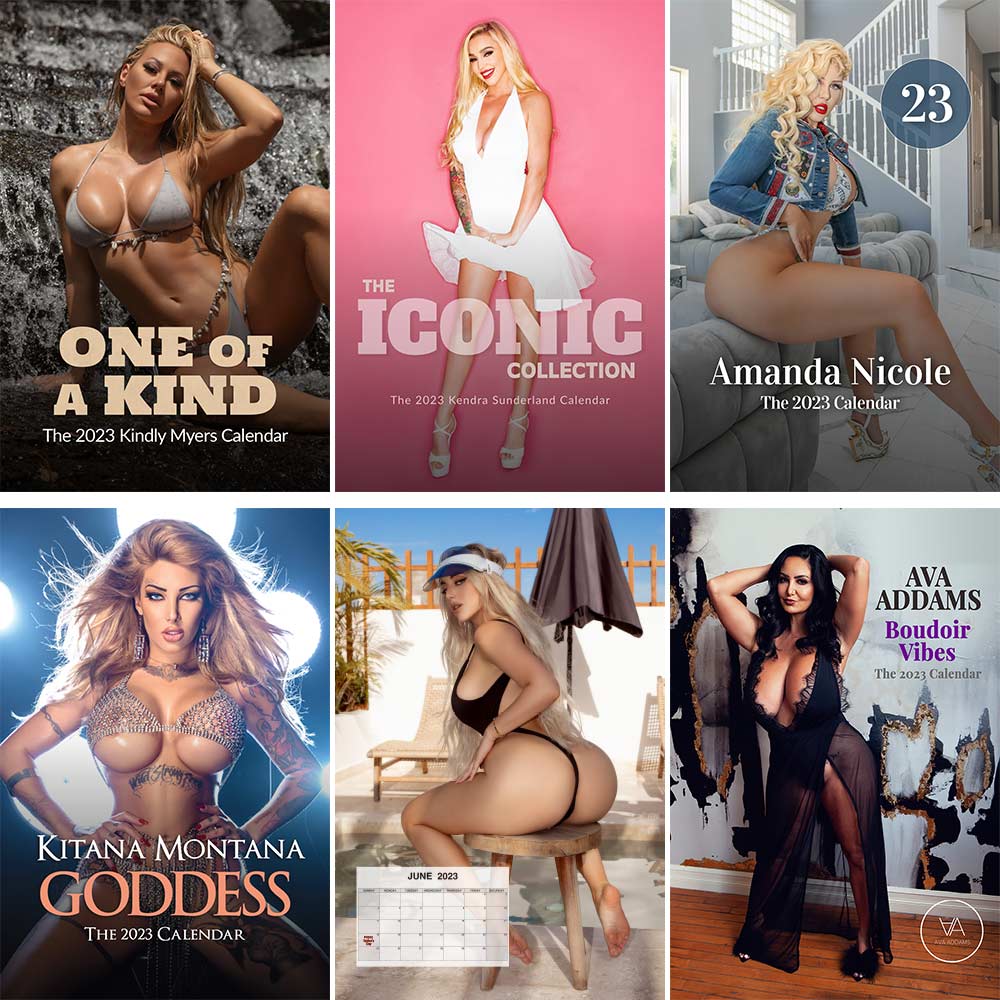 12×18 VIP Model Calendars
$888.00
12×18 VIP Model Calendars have a suggested retail price between $29.95 and 44.95, depending upon the content.
Each month features a 12×18 Photo.
There is a full length centerfold between June and July.
Front and Back Cover is on thick, 14pt Matte finish.
Interior pages are on 80# gloss cover.
The back cover can feature a Photo, thank you note, social media information, or any combination of these.
The back cover features a unique QR Code to point to the url of your choice.
Signature stamp included
Tasteful Nudity is Okay on the interior pages.
Optionally, major holidays and Model's birthday are noted in the calendar.
Hanger Bind.
Printed in the USA.
Calendars are wrapped in plastic and shipped in a sturdy cardboard mailer.
Total Price Includes $35 shipping fee to warehouse.
Need help paying for your calendar? We will cover 50% of the cost in exchange for 50% of the retail profits. Call us or message us for complete details