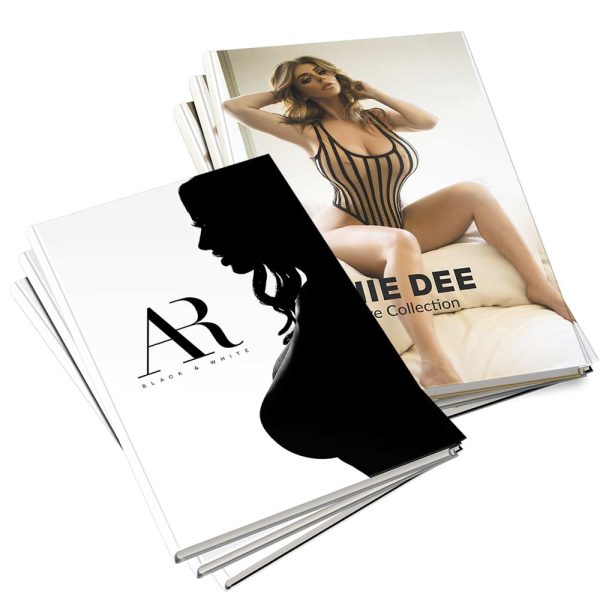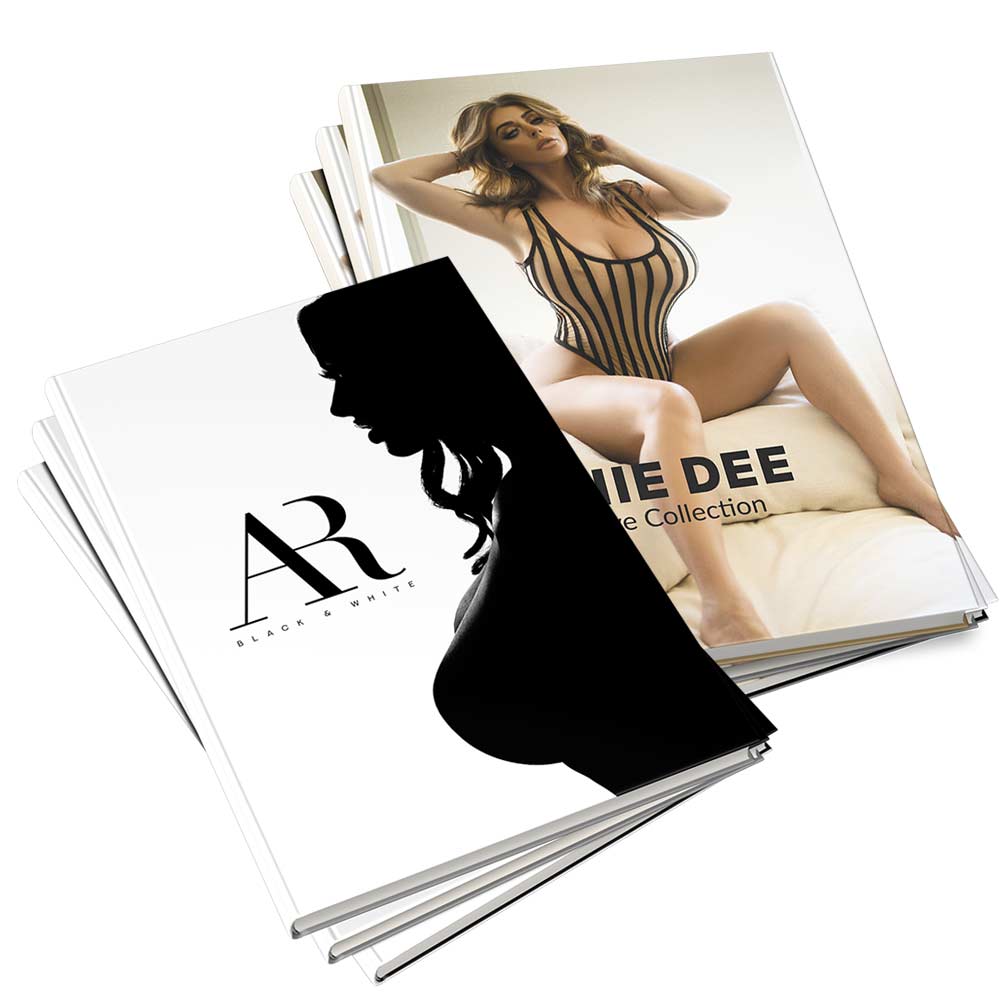 Coffee Table Books
$1,237.05
Designed for the discerning, luxury fan
Our 8.5 x 11 hard-cover Coffee Table Books are beautifully designed and perfect bound. Each features bookstore quality, Laser Gloss #80 covers and #70 Laser Gloss interiors.
Coffee Table Books have a suggested retail price between $69.95 and 139.95, depending upon the page count.
Up to 200 interior #70 Laser Gloss pages.
Tasteful Nudity is Okay on the interior pages.
Can include articles, photo sections and more…
Optional featured interview.
Optional advertisments and sponsorships.
Printed in the USA.
Wrapped in plastic and shipped in a sturdy cardboard mailer.